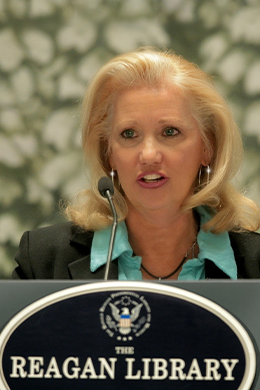 Sharon Harrison is a gifted teacher, writer, celebrated speaker, and musical performer/producer whose redemptive and inspiring messages have impacted people's lives around the world.
Sharon's business acumen and creative talents are noteworthy. She is a former co-host of a national television program and has also co-produced musical productions performed to audiences of over 25,000 people. In addition, she has worked a casting director and has been a certified judge for the Miss America Pageant System.
Sharon is married to businessman, speaker, and author Bob Harrison, AKA "Dr. Increase." Combined they have 8 children, plus 22 grandchildren and 13 great-children. Bob and Sharon have residences in La Quinta, California and Tulsa, Oklahoma.
Sharon shares insightful, witty messages of hope and inspiration, utilizing her varied life experiences of hurtful events and astounding victories.