Enjoy a world of benefits specifically designed to enhance your life.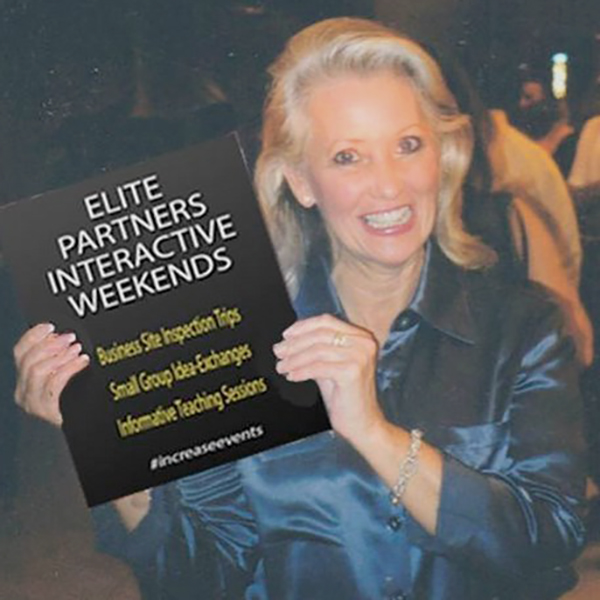 Leaders and Super-Achievers Welcome
Team Increase is a unique program that has been created for achievers and leaders to provide for the unique challenges and opportunities they face.
Increase Thinkers Achieve More
The purpose of Team Increase is to assist and mentor leaders and achievers to achieve greater success, fulfillment and freedom in their financial, personal and spiritual lives. This is accomplished through informative learning experiences, coaching lessons, members-only seminars and special opportunities to idea-exchange and fellowship with a cross-section of other super-achievers.